Managing Director's Message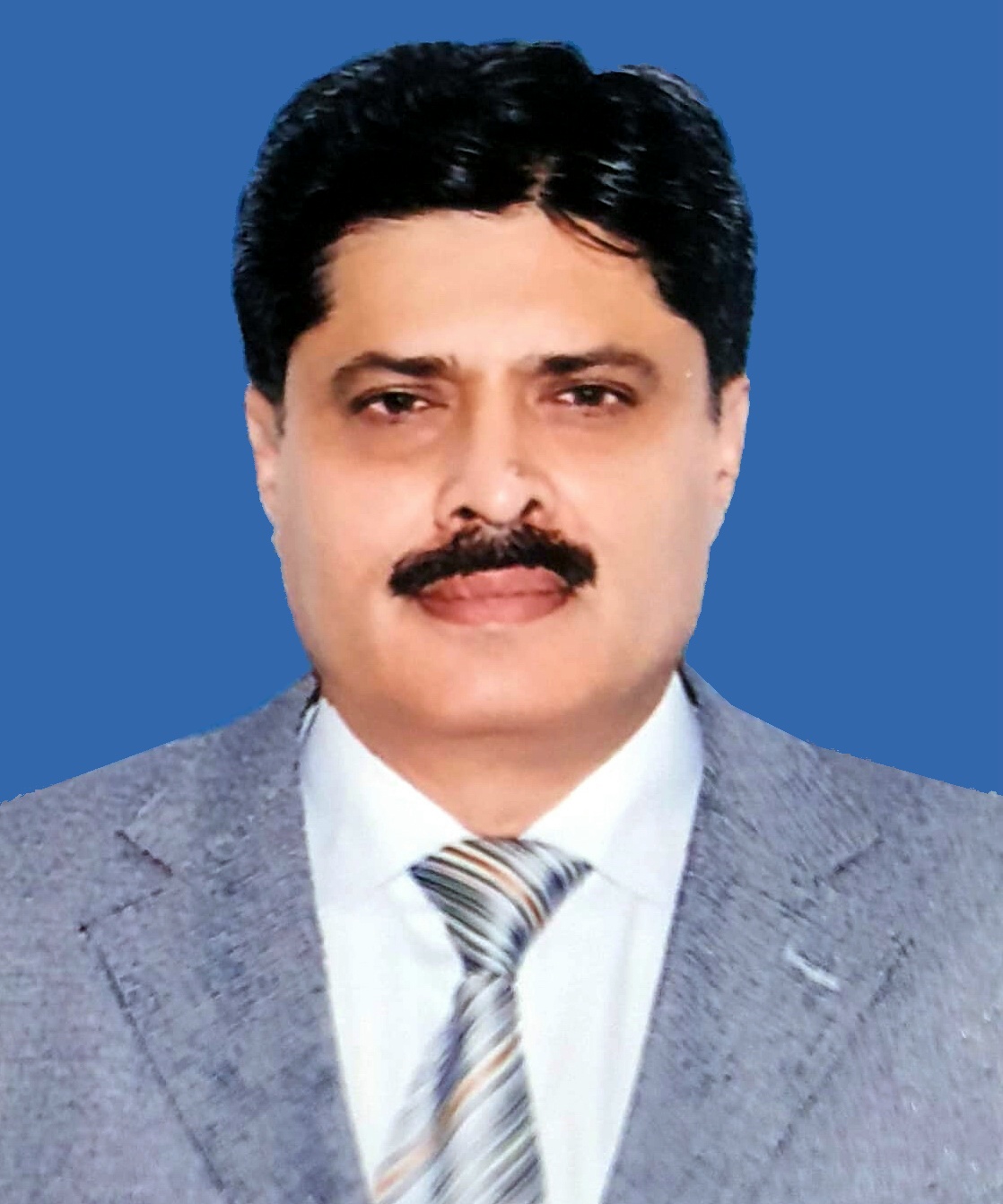 Air Marshal
Muhammad Arif Pervaiz HI (M), TBt (Retd)
1. &nbsp &nbsp Shaheen Foundation PAF (SF), over the years has acquired competence to accomplish the assigned tasks not only in line with the high standard of the corporate world but also to the entire satisfaction of our valued clients. Being a progressive and forward looking organization, SF keeps endeavoring to achieve better results through sound planning, better management of resources and focused team effort. The sole motivation and driving force to produce better results is linked with our sacred responsibility to look after the welfare of Serving & Retired personnel of Pakistan Air Force and families of PAF martyrs in a befitting manner.

2. &nbsp &nbsp My vision of SF is to be a credible, reputable and profitable organization that is capable of supporting the welfare of "PAF Family" through sustained business growth and coordinated team effort. Core values of credibility, efficiency, transparency and diversity coupled with prestigious name of PAF provides a unique strength to the Foundation to achieve its defined goals in a competitive environment in an apt manner. An institutionalized system of decision-making has helped in establishing our credibility in the corporate and services sectors at national and international arena with ever increasing confidence of our valued clients.

3. &nbsp &nbsp &nbsp As the 15th Managing Director of Shaheen Foundation PAF, I have a special responsibility to keep up the pace to finish our two upcoming mega projects i.e. Wind Energy Power Project at Jhimpir and Falcon Mall at Karachi in accordance with the defined timelines. I look forward to a prosperous and fruitful future built upon mutual trust and team effort. Our constant endeavor at SF is to look for newer opportunities with the support of our trusted partners to undertake projects that are not only mutually beneficial but also important for the nation building.

4. &nbsp &nbsp Thanks for visiting our website and I hope you were able to gather relevant information on our business ventures. We look forward to your valuable suggestions and offers to explore new horizons of business relationship that are mutually beneficial.